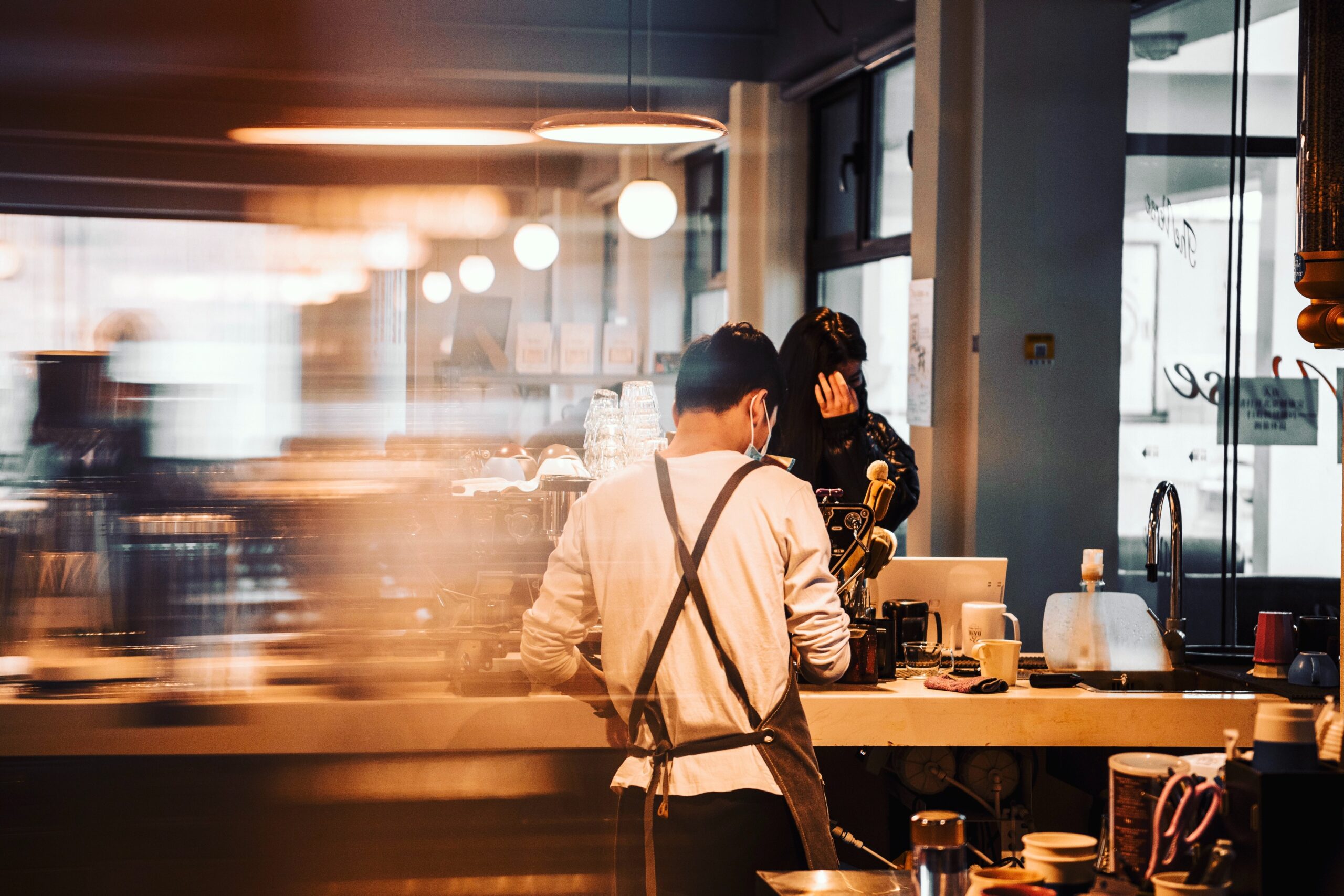 For over twenty years, Yummy Jobs has provided enthusiastic individuals with fantastic hospitality & culinary opportunities, to train and be educated, creating their very own unique #myyummystory
The Yummy Jobs Hospitality Foundation was born to take the opportunity in its mission to help provide scholarship opportunities for those who we can encourage, engage and inspire to take the challenge and be our hospitality future leaders of tomorrow.
Working alongside with some of Yummy Jobs' most valued partners and friends, we have come together to provide a once in a lifetime opportunity to take the hospitality journey to the next level.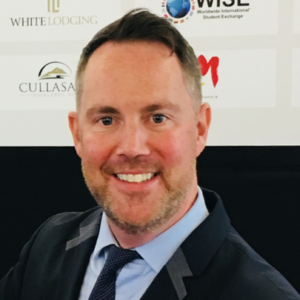 Jason set up Yummy Jobs in 2000 after completing University and taking part in the Walt Disney World International Management Program. Jason has developed international programs with more than 30 US based Resorts with global brand names, and partnered with highly renowned educational institutions within the Hospitality and Tourism field. Jason was President of the FLIGHT Hospitality board for 6 years. His passion for empowering young people to grow in confidence and thrive in the Hospitality industry has led him to establish the Yummy Jobs Hospitality Foundation in order to broaden out these opportunities.
CEO and Founder Yummy Jobs
Siobhan is an experienced and highly regarded executive coach, leadership development professional and people and culture specialist. She spent 25 years as HR Executive in the luxury Hospitality field and went on lead Convene to being nominated among the best hospitality workplaces. Siobhan recognizes that values underpin success in every culture and has the distinction of having developed successful individuals all over the world.
People and Culture Strategist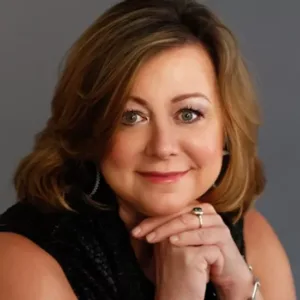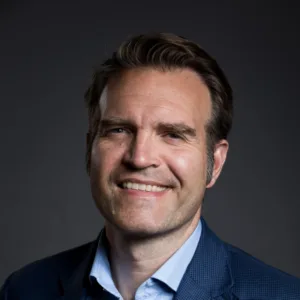 A Dutch/American dual national, Peter brings more than 25 years experience in the global luxury hospitality industry. After holding management roles within Hilton Worldwide, he moved on to creating independent boutique hotels from the ground up; covering design, construction and operations. Projects include Le Barthelemy Hotel and Spa (French Caribbean), Le Royal Champagne (France) and the Kempinski Residences St Moritz (Switzerland).
Hartevelt Development LLC
Neil wrote for a number of national newspapers covering high profile sporting events before moving into Higher Education and gaining a full set of teaching qualifications.  For the last ten years, Neil has been writing degree programs, designing curricula and winning awards for his teaching and now oversees the award winning Employability and Enrichment Scheme at UCFB, an innovative HE institution which teaches the business of sport.
Journalist, Author, Teacher, Trainer