Yummy Jobs
Hospitality Foundation
Championing Hospitality Careers for the future leaders of tomorrow
"Invest early in values, drive behaviors which create culture - true engagement"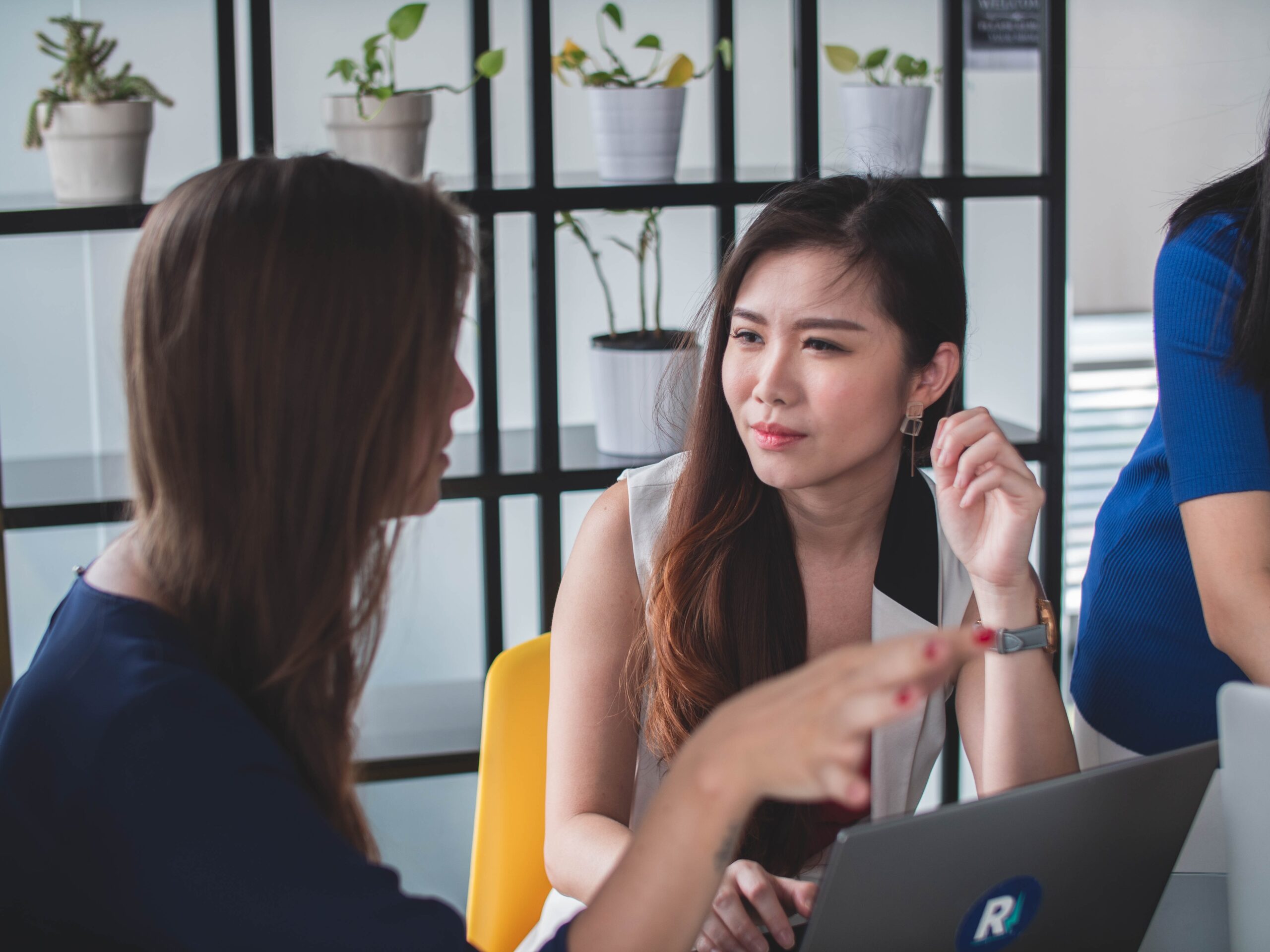 Yummy Education's certified soft skills classes
World leading Hospitality & Culinary Education Programs
Unique Cultural and Educational experiences
Providing scholarships for Yummy Jobs' leading International Hospitality & Culinary training programs in the USA, partnering with our very special founding industry partners.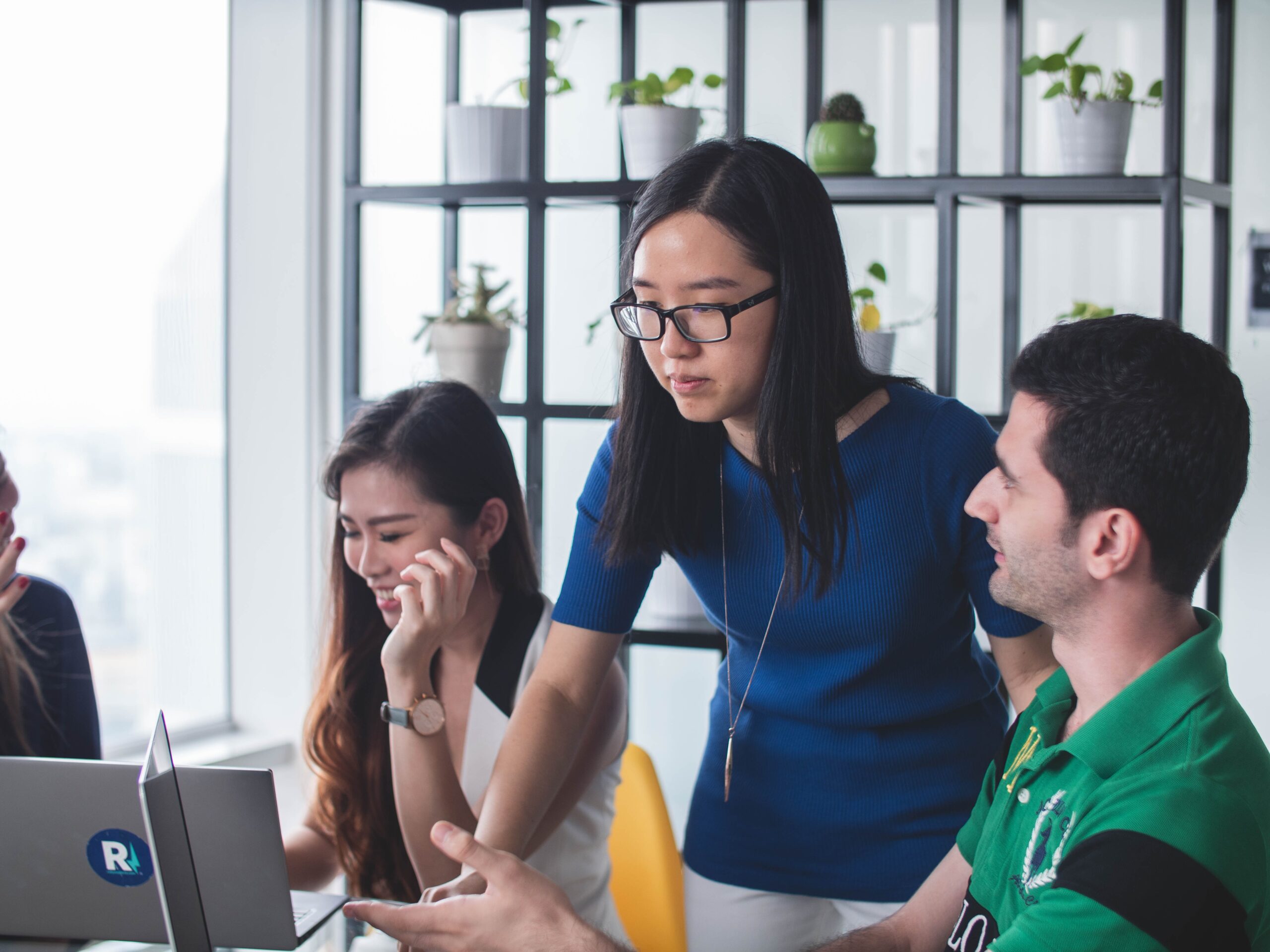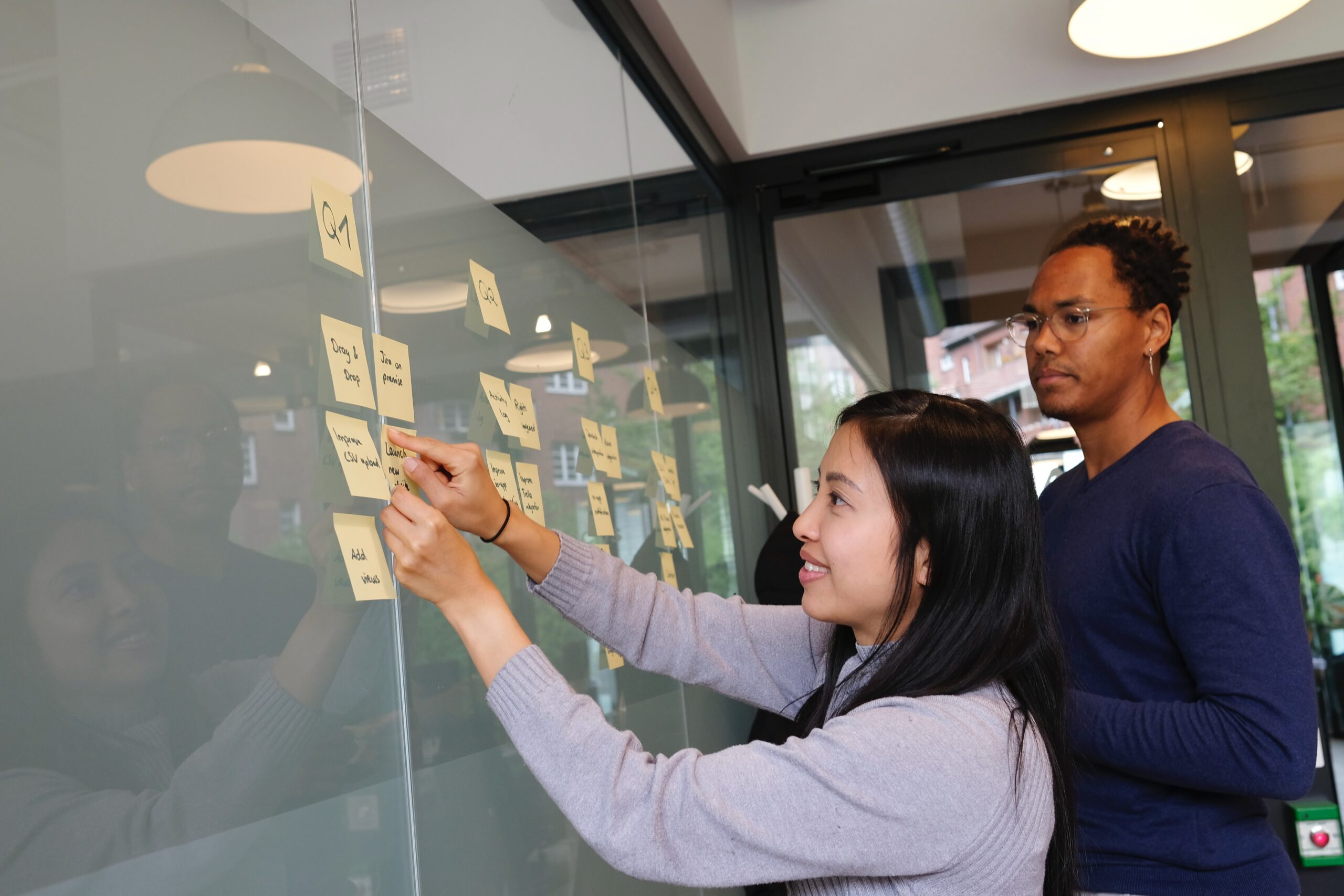 Encouraging New Talent into the Hospitality World
Championing Hospitality Careers for the future leaders of tomorrow
A Hospitality Initiative for all
Providing scholarships for hospitality training & educational experiences
Standing together – Engaging with Industry, Government, Education & Exceptional Entrepreneurs
Working hand in hand with local communities and being part of the circular economy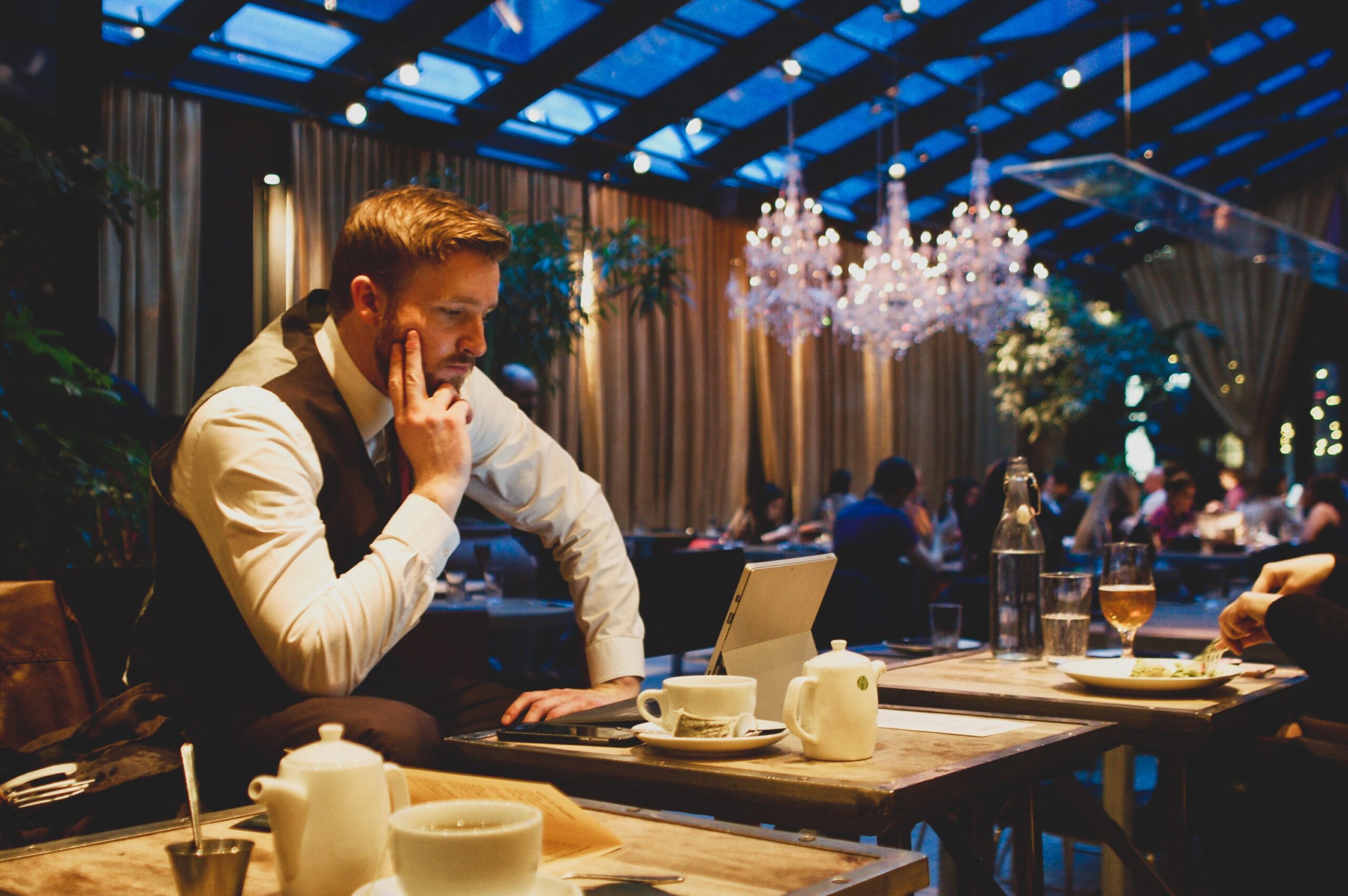 Adams Story | Old Edwards Inn and Spa, North Carolina
Adam received a scholarship from the YJ Hospitality Foundation and took part on a 12-month culinary arts program Old Edwards Inn and Spa in North Carolina, a Relais & Chateux property.
You can email us and we will get back to you!